Piero Imbrogno: Mobility needs are in constant evolution. In this fast moving world, besides the conventional way, the demand for flexible and short term solutions is growing. NISSAN sees connectivity as a pioneering factor, in addition to the growing car subscription market, and already offers, innovative and forward-looking solutions with NISSAN Intelligent Mobility.
Both the gasoline-powered Nissan Micra and the electric Leaf enjoy great acceptance in the market. Both models meet the high demand in the compact car segment and the electric segment, respectively, and thus ideally complement the UPTO Auto subscription.
Besides the fact that the market is looking for such solutions, it is also the collaboration with an insurance company that makes the cooperation so exciting. You also gain further insights into the purchasing behavior of subscribers (e.g., in terms of the duration of subscriptions).
It is important to us to maintain long-term cooperation with existing partners, of which UPTO is one. An expansion of car subscriptions should therefore be based on the current market needs and adjusted according to demand.
NISSAN offers a wide range of vehicle models. If you divide the demand by segments, the C-segment and the crossover segment predominate (at the moment). Followed by the small car to the electric vehicle. In summary, therefore, it can be said that the lineup of a car subscription is based on the needs or built according to the model in demand.
NISSAN is committed to the topics of self-steering cars, traffic management and car sharing for the future on our roads. With Seamless Autonomous Mobility (SAM), self-steering cars collect traffic information that is shared with other cars. Additionally supported by mobility managers, the vehicles thus also master unplanned obstacles, such as avoiding road works. Human and artificial intelligence thus combine to form an ecosystem for a clean and safe world.
Read more about (partially) autonomous driving in our article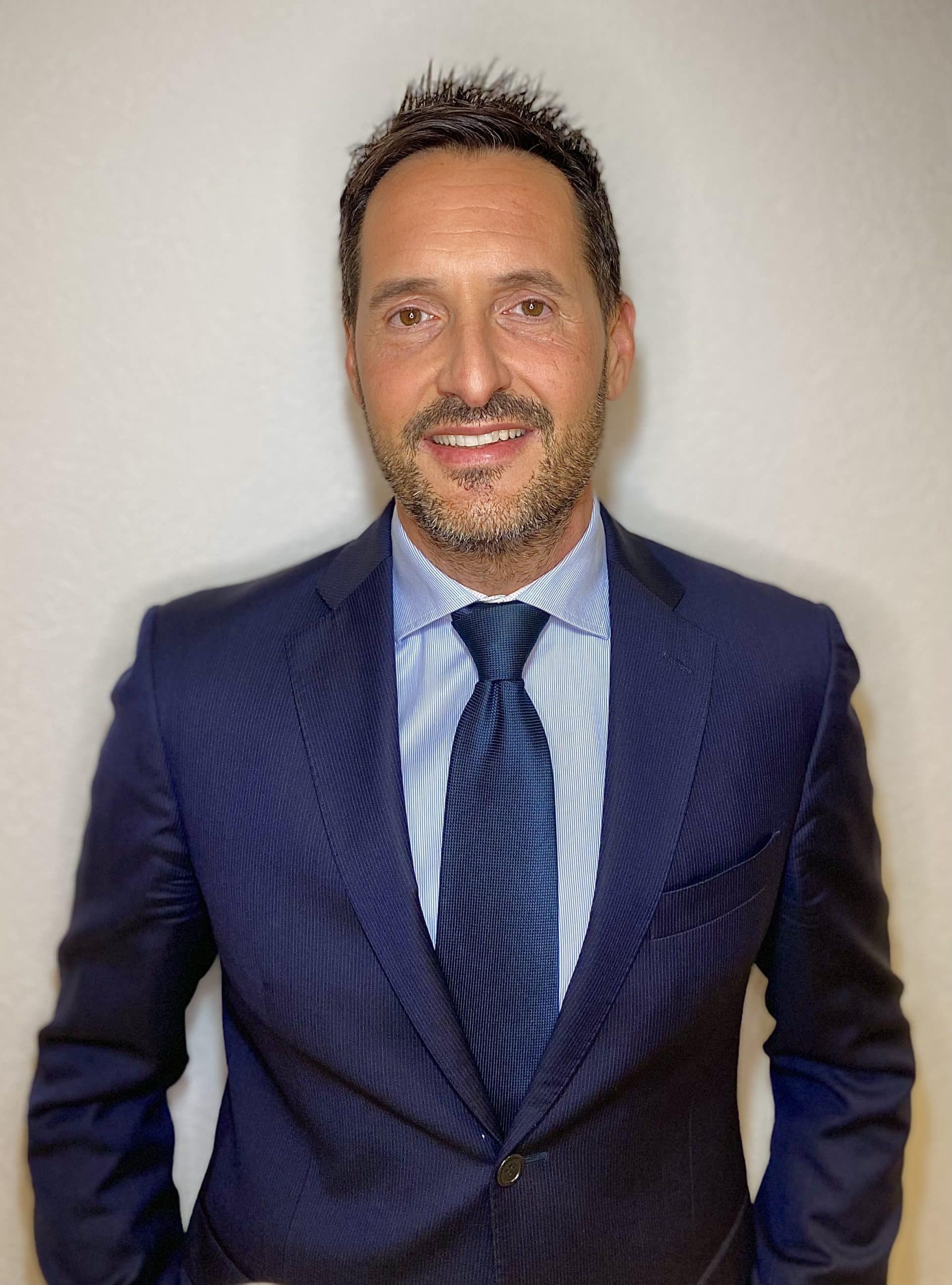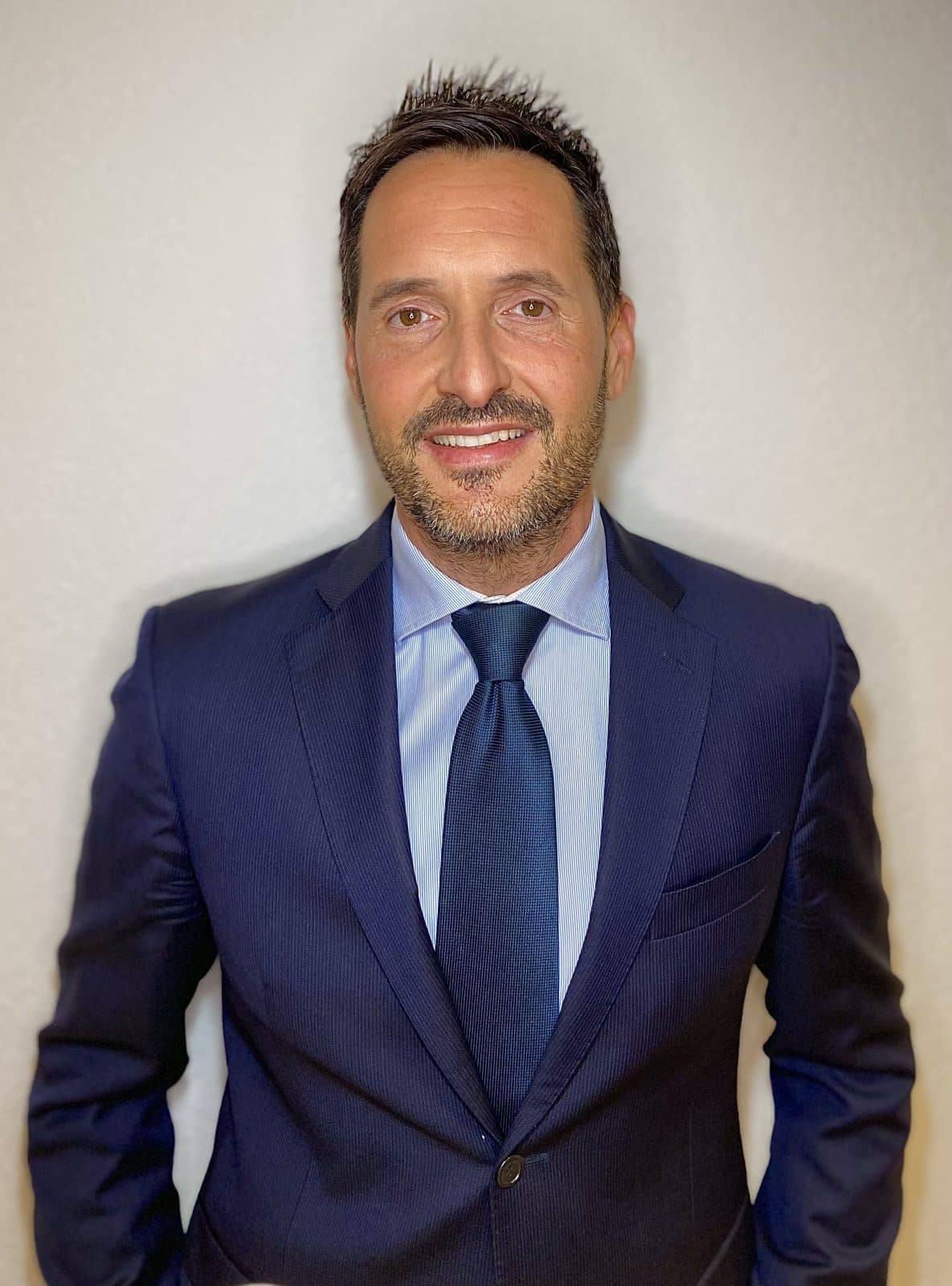 Piero Imbrogno
Fleet & Corporate Sales Manager NISSAN Switzerland
Piero Imbrogno is Fleet & Corporate Sales Manager of NISSAN Switzerland, the brand representative is also part of our partner network in Switzerland.