Summer is finally here and with it come the long-awaited sunny days, road trips and lots of fun on four wheels. But wait! There is one thing you should know about: Hailstorms. These forces of nature can suddenly appear on a sunny day and wreak havoc on your beloved car. But don't panic! In this blog post, you'll learn everything you need to know about hailstorms in summer and why you don't have to worry thanks to our insurance.
Why are hailstorms particularly mean in summer?
Summer is actually the time for ice cream, beach parties and sunbathing. But unfortunately it is also the time when hailstorms occur particularly frequently. The higher temperatures ensure that the thunderstorm cells can rise higher in the atmosphere. And the higher they rise, the larger the hailstones become. In some regions, the hailstones can take on truly gigantic proportions and cause serious damage to your car.
The threat to your car:
How can hailstorms damage your car?
Imagine that: Your car is parked outside, the sky suddenly darkens and then it starts – hailstones as big as golf balls pelt down on your poor car. The result? Dents, scratches and maybe even broken windows. The bodywork, roof, bonnet and windscreen are particularly vulnerable to these relentless icy projectiles. After a violent hailstorm, your car could look like a jigsaw puzzle of dents.
Hail damage included: Don't worry, your car is insured!
Imagine not having to run into the storm in a panic and try to protect your car with blankets or cardboard boxes. Because with us, your vehicle is already insured against hail damage. Whether it's a small dent or more serious damage, you can sit back and relax because we'll take care of the repair costs.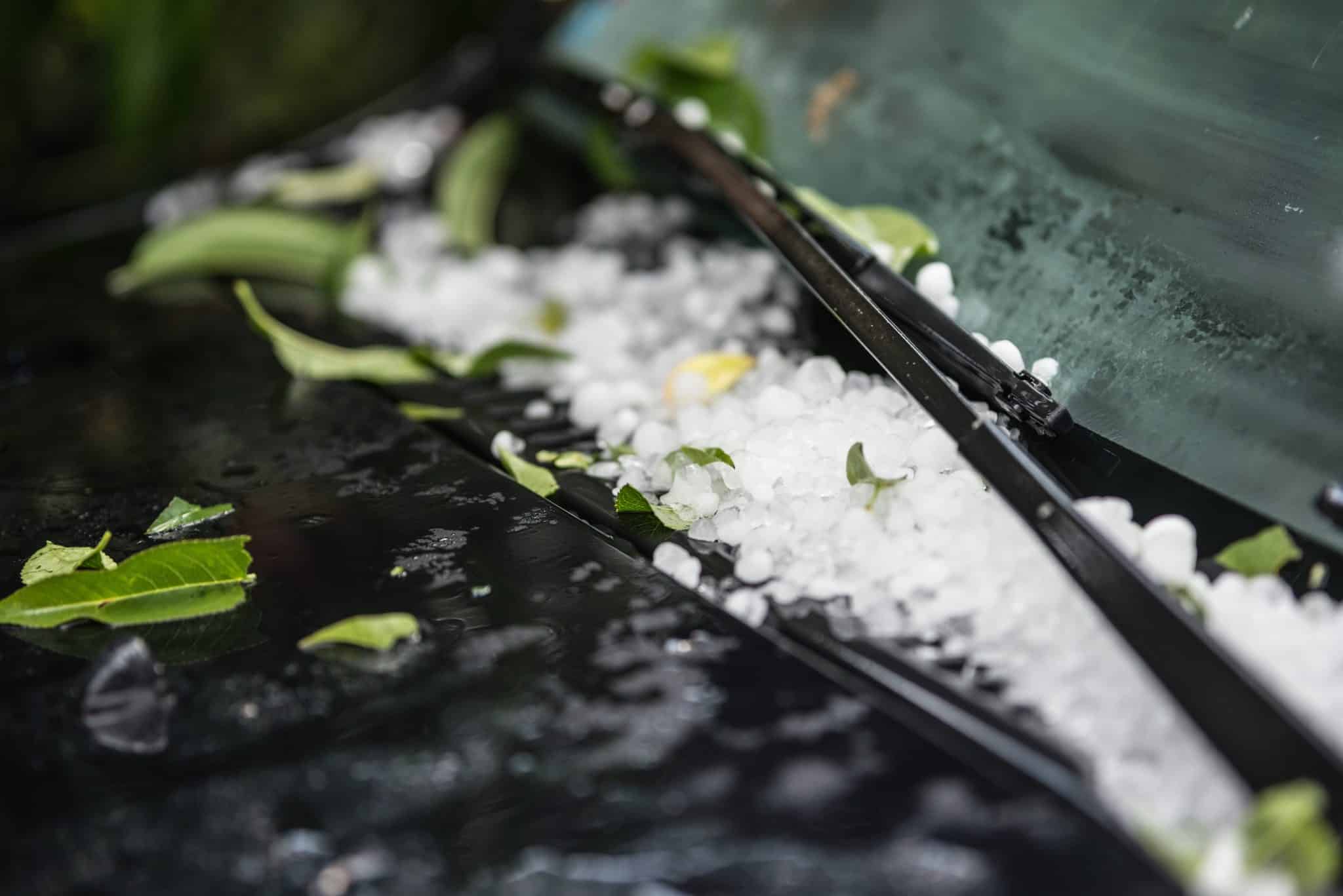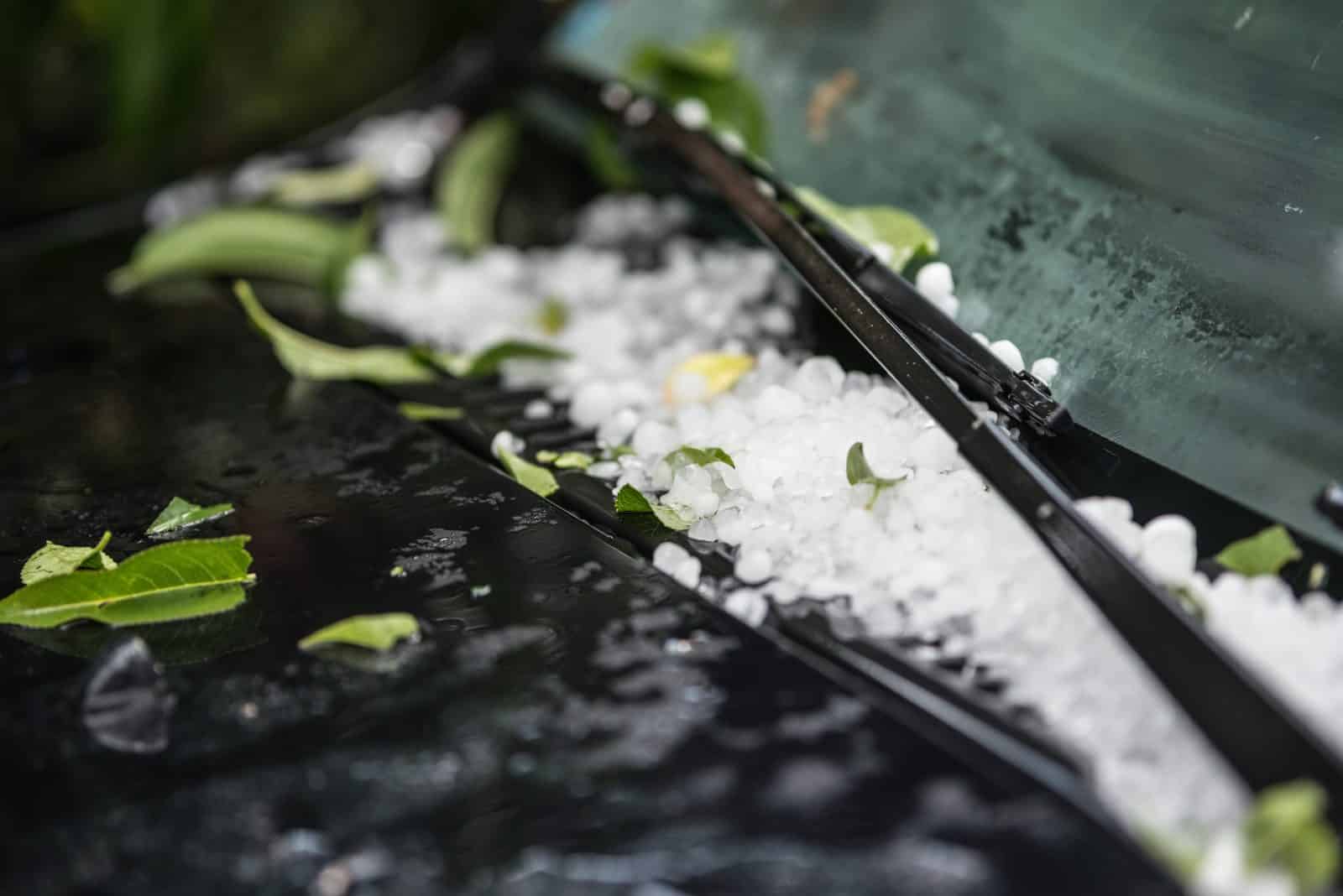 And here's the best part: you don't have to go through the hassle of applying for insurance or worry about long waiting times. Hail protection is already included in our car subscription, at no extra cost to you. Just get in, drive off and enjoy the summer without having to worry about possible damage from hail.
Relaxed claims management with the UPTO Auto subscription
We know that a hailstorm is an unpredictable event that can affect your car. That's why we've made it our mission to support you in such moments and repair the damage as quickly as possible. Our competent partner workshops are ready to get your vehicle back in top shape so that you can continue your summer adventures undisturbed.
We are not only a mobility company, but also a community of car enthusiasts. On our blog and social media channels, we regularly share useful information, vehicle tips and exciting stories about mobility. Join our community to stay up to date and benefit from exclusive offers.