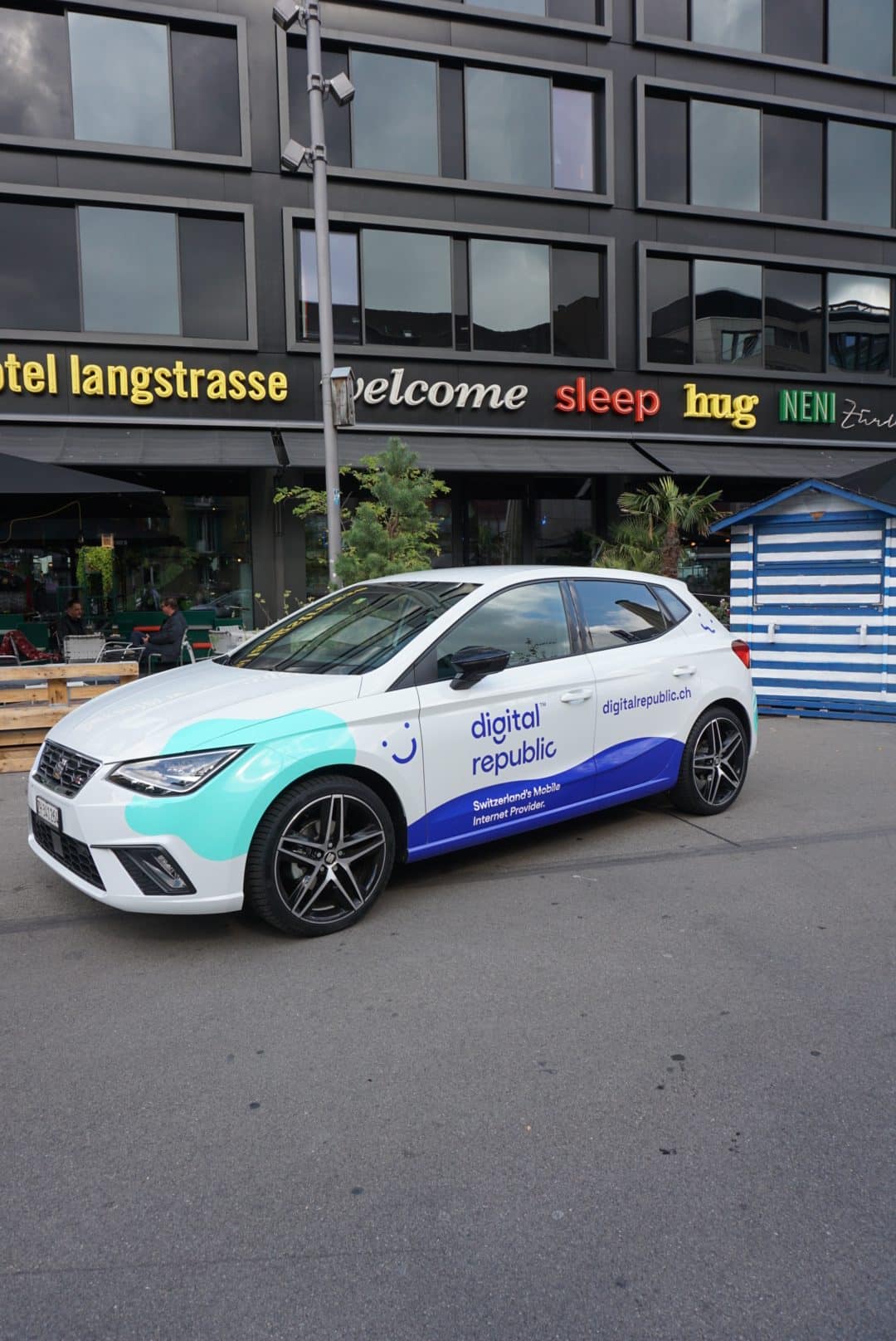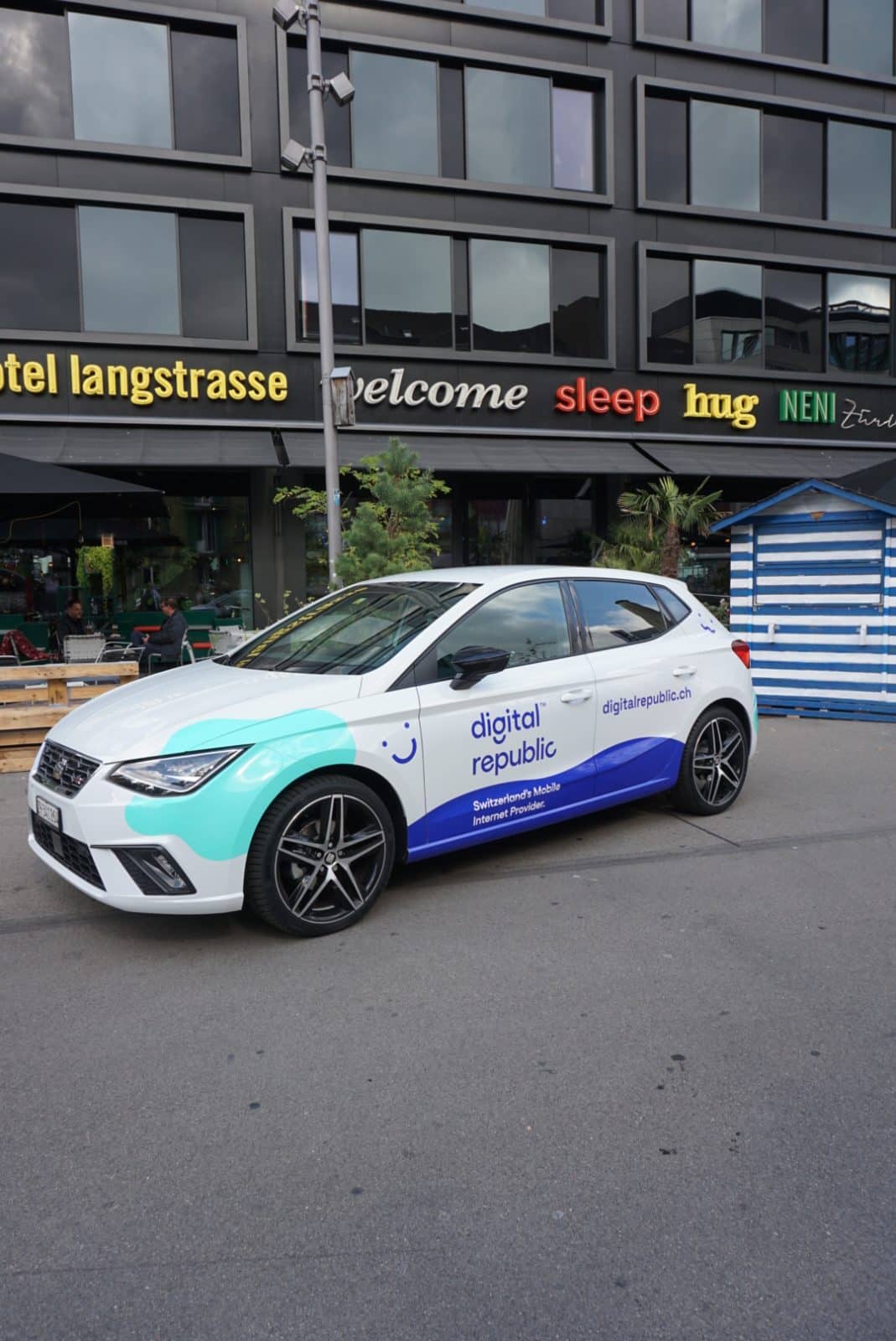 Vehicle labeling
With the discount code «StartEASYLogo» you will receive a credit of 250.00 CHF for vehicle lettering according to your wishes. Together with our partner company, we will take care of the lettering of your vehicle on a subscription basis. Send us your print file and we will do the rest.
You will receive the vehicle ready labeled from us and we will take care of the removal after the return. All costs above the gifted amount of 250.00 CHF will be charged to you directly by our partner company.
Formats for the lettering: Send us the print file in as high a resolution as possible as PNG or EPS via WeTransfer when possible.