Ella comes to work from Bern by train in the morning (122 km), at lunchtime she walks to the snack bar around the corner (1.5 km) and in the evening she often works longer and then has to walk to the train station in the dark (3 km). Paul, on the other hand, comes by car from the city (18 km). Effectively, he would only need the car on two days, but since he pays for the company parking anyway, he uses it all week. At lunchtime, he often has something delivered because it takes him too long to get to the snack bar. Two examples that are part of everyday life.
One solution – many possibilities
Urban Connect offers a sustainable solution for precisely such scenarios. Ella's and Paul's employers join the platform and Paul can now drive an e-car twice a week via the app without having to pay for a company parking space. At lunchtime, they both drive e-scooters to the snack bar and save themselves lots of time, and Ella can ride her e-bike to the train station in the evening and use it to get back to work the next morning. In turn, your employer can offer its employees an attractive benefit and sustainably reduce company emissions. All without expensive acquisition costs and completely flexible. During the time when Paul and Ella are not using the vehicles, they are utilized by other team members – and all with low emissions.
Multimobility for the environment
The Zurich-based company's concept is as innovative as it is sustainable: until now, the range included e-bikes and e-scooters, but as of this year, e-cars are making the company fleets even more multimodal. Lonza is the first customer to add Teslas to the platform. So that they can drive them just as carefree as e-bikes and e-scooters, we took over the procurement of the vehicles and provide the fleet management for them. This means that, as with micromobility solutions, Urban Connect customers do not have to worry about service, repairs or maintenance and can also flexibly and easily provide e-cars to their employees.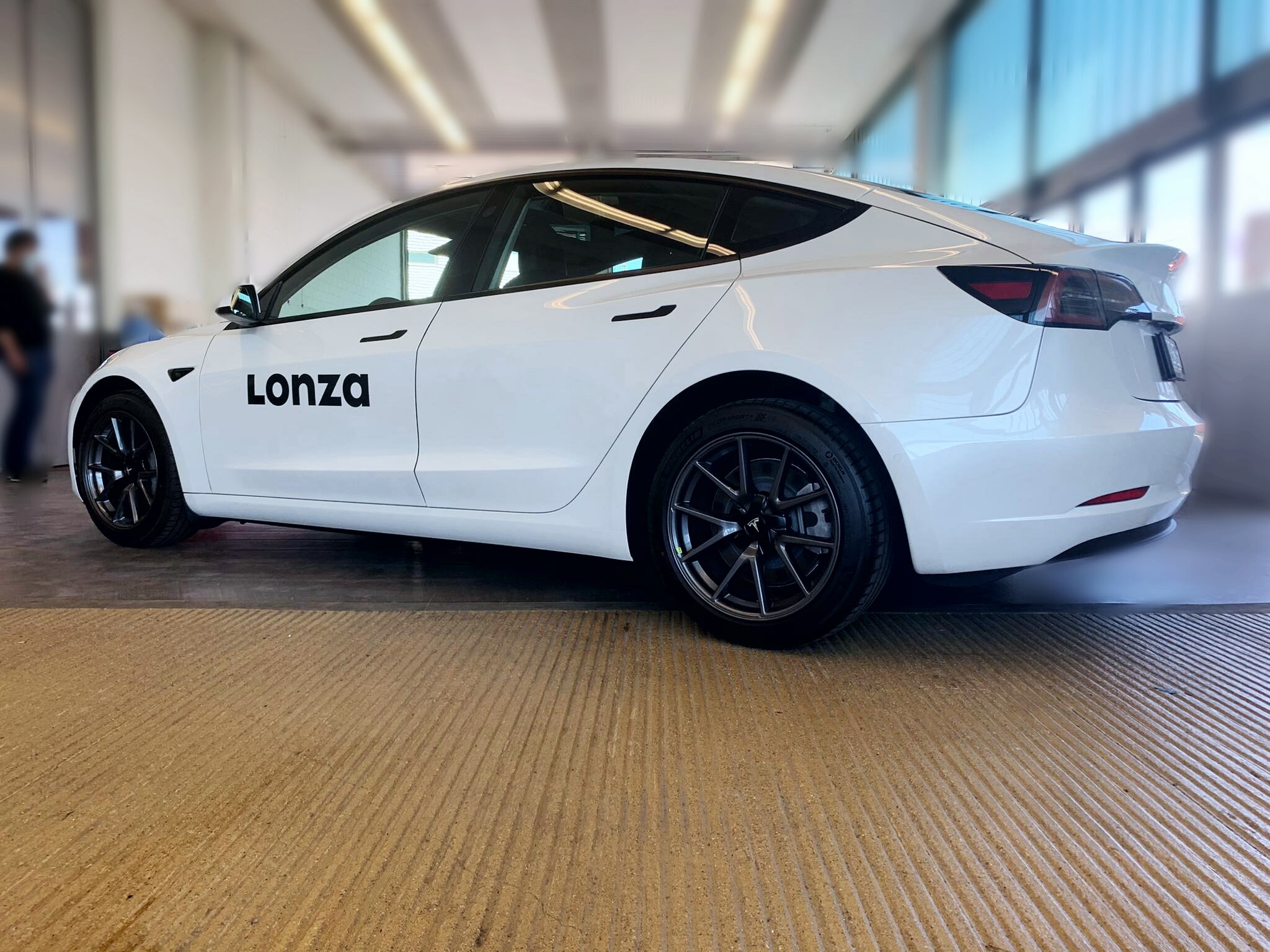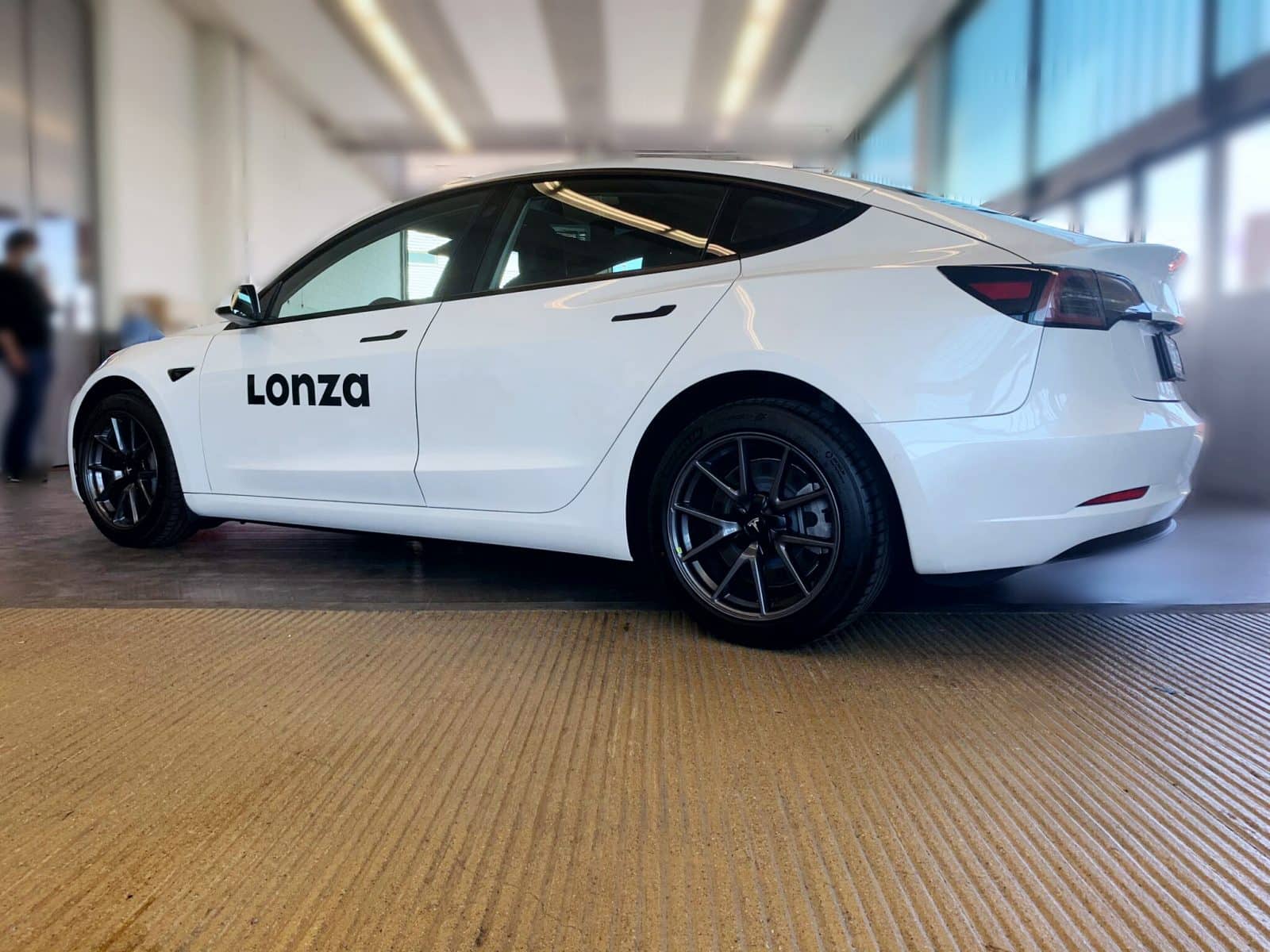 URBAN CONNECT
Urban Connect strongly believes that companies are fundamental players in the mobility transformation process that is currently taking place. Most of the efficiency and time lost due to traffic (average person spends 1 week per year in traffic) is related to commuting. 

From this came their mission to provide companies with holistic mobility solutions that create more sustainable and efficient work environments. In doing so, they rely on sharing, and aim to change the way people commute to work.